Portfolio

Even visionaries can benefit from an

advocate

.
SFR FLIPPING
$12M JV Equity Line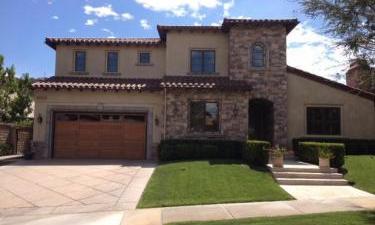 Overview
Fident Capital secured a $12M Joint Venture Equity Line for acquisition, rehabilitation, and quick resale of single-family homes in California's Inland Empire. The platform focused upon acquiring deeply discounted single-family detached homes through trustee sales and local multiple listing services.
Challenges included structuring the entity and internal cash management procedures to minimize the risk associated with moving large quantities of cashier's checks to the various Counties' trustee sales.
This entity level investment, provided through a fund-of-funds in the San Francisco Bay area, granted 100% investment discretion to the sponsor and provided 100% leverage in exchange for a 10% preferred return and a 50/50 profit split. The Sponsor earned modest fees on asset sales but no entity-level overhead was paid by the investor. The facility was in place for over three years and purchased in excess of $125M of product.