Portfolio

Even visionaries can benefit from an

advocate

.
SFR FLIPPING
$10M Debt Facility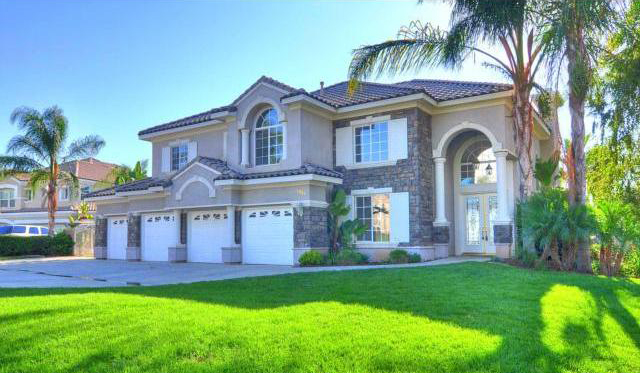 Overview
Fident Capital secured a $12M debt facility for acquisition, rehabilitation, and quick resale of single-family homes in California's Inland Empire. The platform focused upon acquiring deeply discounted detached homes through trustee sales and local multiple listing services.
Challenges included optimizing the debt facility so that collateral could expediently enter the borrowing base to effectively increase the enterprise's leverage. With collateral moving quickly through the portfolio, the slow pace of appraisal, recordation of trustee's deeds and deeds of trust hindered the creation of effective portfolio level leverage. Fident Capital developed loan advance procedures in conjunction with the lender that allowed for partial advances upon securing the trustee's receipt of sale with final advances to 70% LTC upon recordation of the deed of trust. This innovative solution required creation of an intermediate LLC in which the lender had a springing interest; the lender then used this structure to expand their platform and secure considerable new business throughout California.
The facility was provided by a private lender. The borrower paid interest on the outstanding loan balance with the ability to draw and repay funds as needed. The facility carried a 9% interest rate with a 4% annual fee. Leverage was provided at 70% LTC.