Portfolio

Even visionaries can benefit from an

advocate

.
REO-TO-RENTAL
$10M Term Loan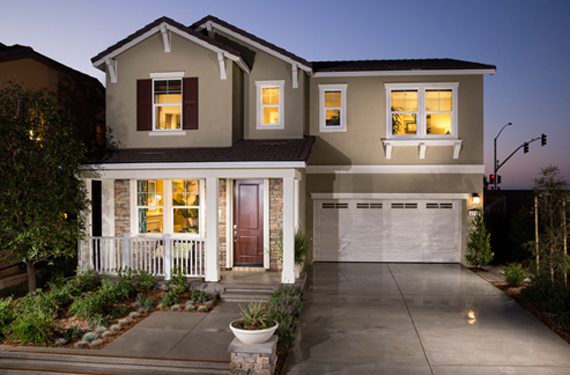 Overview
Fident Capital secured a $10M Term Loan for a large-scale REO-to-Rental program focused on California's Inland Empire.
Challenges included explaining the vibrancy of rentals in the Sponsor's submarkets and the Sponsor's operational capacity, developing a master loan agreement, and developing a funding process to allow an advance of loan proceeds following the pledge of each stabilized property into the facility.
The 5 year, $10M loan was provided by a regional bank at a 5.75% rate fixed for three years with a floating maximum rate of 6.25% for the remaining two years. Leverage came at 65% of cost, one point was paid to the lender at closing. The facility had a pre-payment penalty.