Portfolio

Even visionaries can benefit from an

advocate

.
REO-TO-RENTAL
$30M JV Equity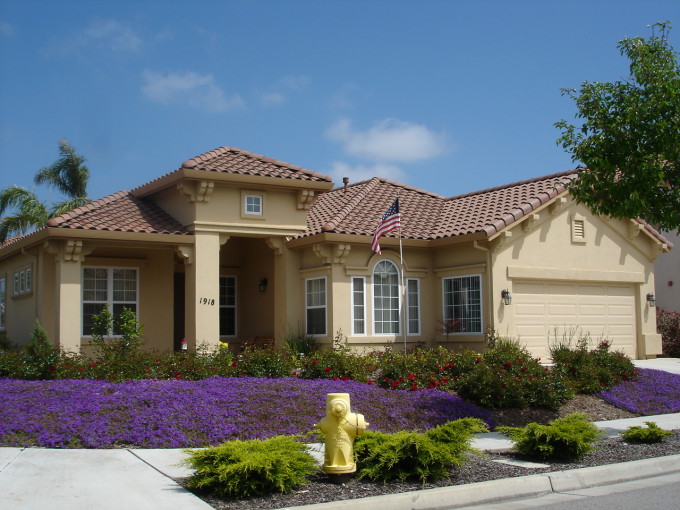 Overview
Fident Capital secured $30M of Joint Venture Equity for a large-scale REO-to-Rental play focused upon California's Inland Empire. The platform acquired deeply discounted single-family detached homes through trustee sales and the local multiple listing services.
The project presented a myriad of challenges, which included overcoming institutional equity's aversion to handing absolute purchase discretion to an operating partner and to wiring cash directly into their account. The operator had a strong track record of previous trustee sale investments and defined relatively narrow investment parameters to overcome the investment discretion hurdle. Character references, strong cash management procedures, and incremental funding sufficiently alleviated concerns over placing cash directly within the operator's control.
Additionally, the investment vehicle supported four equity tranches under a single joint venture operating agreement through which each tranche did not co-mingle with the others, yet the investment as a whole was to perform for the operator as if it was a single $30M investment. This aspect of the deal created legal challenges that all interested parties described as some of the most challenging of their careers.
Financing was provided through a wealth management firm in the Pacific Northwest with an alternative investment arm actively focused upon real estate opportunities. The partner provided 99% of the investment capital in exchange for a 9% preferred return and 65% of the project's profits. Acquisition, sale, and ongoing management fees were paid to the sponsor. The platform is structured to hold the assets for up to seven years.