Portfolio

Even visionaries can benefit from an

advocate

.
BELLINGHAM WAY
$1.2M Mezzanine Loan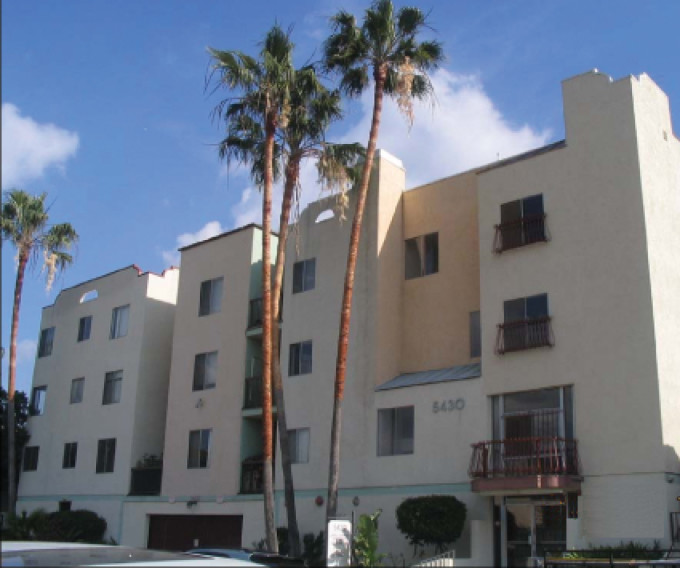 Overview
Fident Capital secured $1.2M of high leverage mezzanine financing for acquisition, entitlement, and condominium conversion of a 21-unit apartment complex in Valley Village, CA. The 1980s vintage apartment building was a mix of 2 and 3 bedroom units in original condition and with considerable deferred maintenance.
Project challenges for this off-market transaction included quickly assessing the viability of sale prices for the atypical floor plans and securing sufficient purchase capital within a three week timeframe. Conventional third party market studies were not expedient enough to support the transaction so Fident Capital and the developer underwrote the project for presentation to a known capital partner, resulting in a fast successful close.
Financing was provided through a regional investor via high-leverage mezzanine financing that priced similarly to joint venture equity.